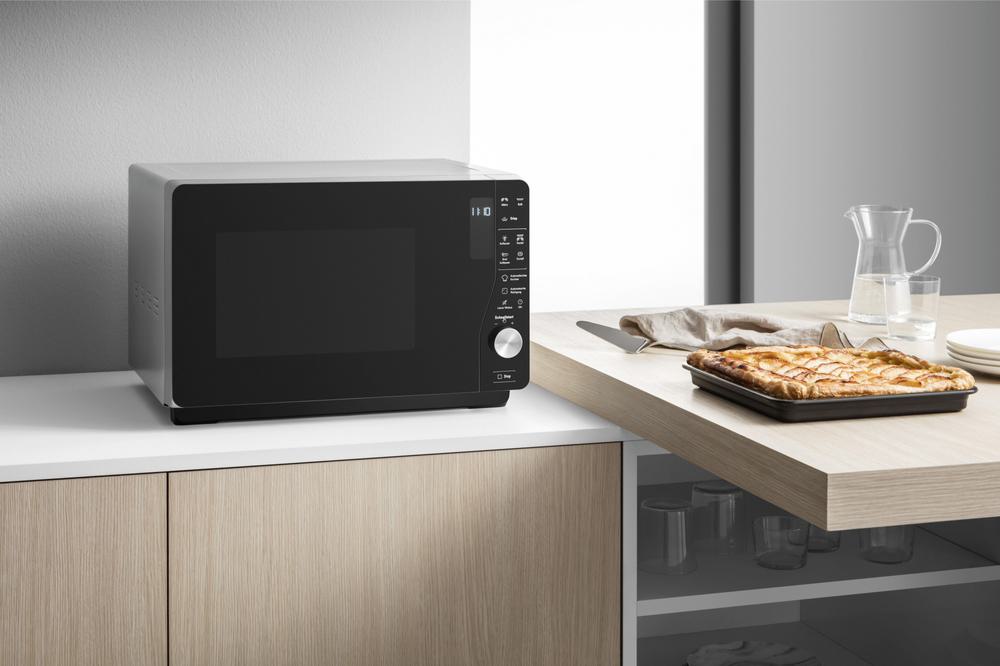 Making peanut butter fudge in the microwave is a simple and quick process that can be accomplished with minimal ingredients. This article will guide you through the process, offering tips and advice for making the perfect batch of peanut butter fudge.
To make peanut butter fudge in the microwave, combine smooth peanut butter and unsalted butter in a microwave-safe bowl and heat until melted. Stir in powdered sugar until the mixture is thick and smooth. Spread this mixture into a lined baking pan and refrigerate for about 2 hours until set. Cut into squares and enjoy your homemade peanut butter fudge.
Essential Ingredients
To make peanut butter fudge in the microwave, you will need the following essential ingredients:
Smooth peanut butter (avoid natural peanut butter)
Unsalted butter
Powdered sugar (also known as confectioners' sugar)
Vanilla extract (optional)
Equipment Needed
When microwaving peanut butter fudge, it is essential to use microwave-safe containers or dishes. Glass bowls or dishes are recommended because they evenly distribute heat and are safe for microwave use. You can also use a Pyrex glass cooking dish, which is suitable for both microwaving and refrigerating the fudge.
Step-by-Step Instructions
Line an 8×8 inch pan with parchment paper for easy removal of the fudge later.
In a large microwave-safe bowl, combine the butter and peanut butter.
Microwave the mixture on high for 2 minutes. Stir and microwave for an additional 1-2 minutes, depending on your microwave's wattage.
Stir the mixture until it is completely melted and smooth.
Add the powdered sugar to the peanut butter mixture and stir until the batter is smooth and thick, like a paste.
Spread the batter into the lined baking pan. Smooth the surface with your hands or a spatula.
Refrigerate the fudge for about 2 hours to let it set.
Once set, lift the fudge out of the pan using the parchment paper and cut it into one-inch squares with a sharp knife.
Store any uneaten fudge in the refrigerator.
Common Mistakes to Avoid
Avoid these common mistakes for a perfect batch of microwave peanut butter fudge:
Using the wrong type of peanut butter: Avoid using natural or organic peanut butter, as it is too runny and will not set properly.
Not reaching the proper temperature: If your fudge turns out too sticky or doesn't set as it cools, it probably didn't get hot enough.
Overcooking or undercooking: Overcooking can result in grainy fudge, while undercooking can cause the fudge to be too soft.
Stirring too much or too little: Over-stirring can cause the sugar to crystallize, resulting in a grainy texture.
Adding Flavors
Experiment with other flavors to customize your microwave peanut butter fudge. Some popular add-ins and toppings include chocolate, crushed peanut butter cups, peanuts, or M&Ms.
Conclusion
Making peanut butter fudge in the microwave is a quick and simple process. By following these steps and avoiding common mistakes, you can create a delicious homemade treat in no time. Whether you stick to the basic recipe or add your own flavors, this microwave peanut butter fudge is sure to be a hit. Enjoy experimenting and happy cooking!
Frequently Asked Questions
Can I use crunchy peanut butter instead of smooth for this recipe?
Yes, you can use crunchy peanut butter if you prefer. However, keep in mind that this will give your fudge a different texture.
How long does peanut butter fudge last in the refrigerator?
If stored properly in an airtight container, homemade peanut butter fudge can last up to two weeks in the refrigerator.
Can I freeze peanut butter fudge?
Yes, peanut butter fudge freezes well. Wrap it tightly and store in a freezer-safe container. It can be frozen for up to 3 months. Thaw in the refrigerator before serving.
Can I use a different type of sugar instead of powdered sugar?
Powdered sugar is recommended for this recipe as it dissolves easily and gives the fudge a smooth texture. Using granulated sugar may result in a grainy texture.
Can I make this recipe without a microwave?
Yes, you can also make peanut butter fudge on the stovetop. However, the process may take a little longer and you'll need to use a medium heat to avoid burning the mixture.