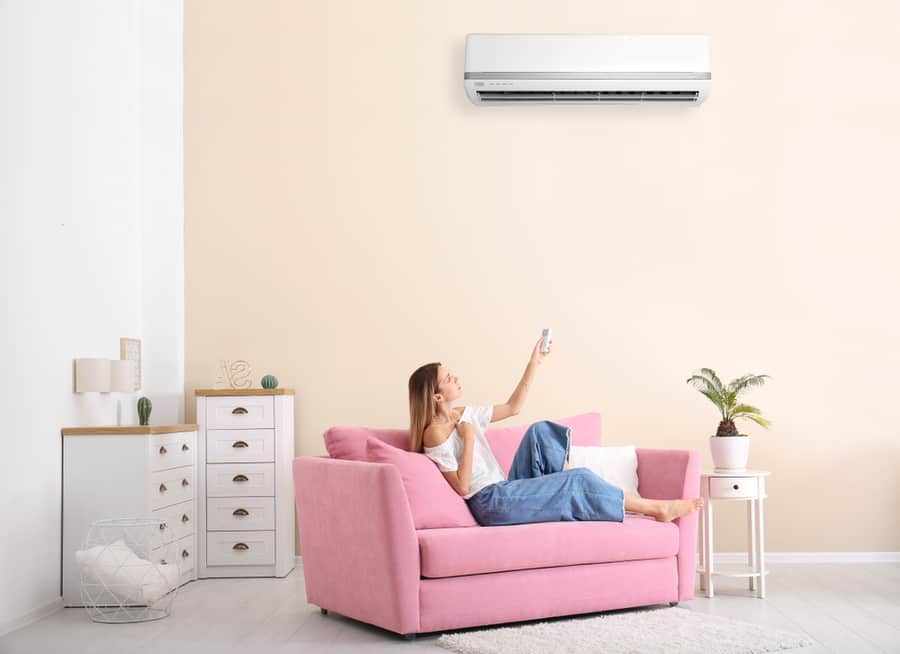 Several buttons on the HVAC thermostat make it hard to understand the most suitable and energy-efficient settings.
You must have seen an AUTO and ON option for your HVAC blower fan on the thermostat and wondered which one is ideal for your home.
Honestly, both settings have their fair share of pros and cons, and you can choose the suitable one according to your home needs.
The On setting on your thermostat is ideal if you have people with high allergies at home.
The constant running of the blower fan will help clean the room's air and provide a cleaner and fresher environment.
If you want an energy-efficient option or get easily annoyed with the fan's constant noise, go for the AUTO option, as it only runs when the HVAC system is turned on.
If choosing the right setting for your blower fan is confusing, read further as we uncover ON and AUTO thermostat settings and which one you should choose.
On vs. Auto Fan Setting: Which One To Choose?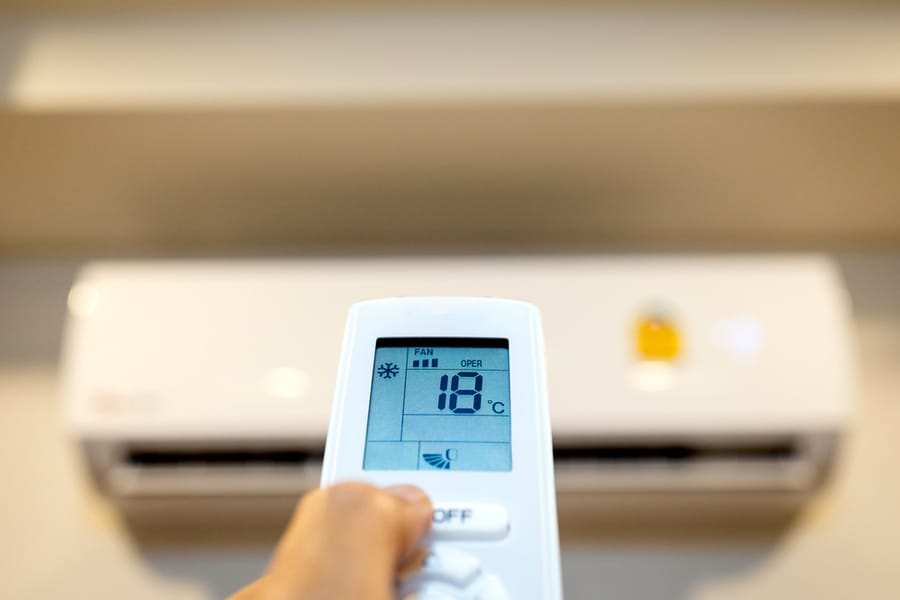 Before we dig into the pros and cons of both settings, it is essential to know the working and how it can affect your lifestyle.
The thermostat setting ON will constantly run your blower fan, even when your HVAC system is off.
On the contrary, the AUTO setting will only run the blower fan when the HVAC system is turned on, making it a more energy-efficient option.
Pros of Setting Your Thermostat Fan Setting to "Auto"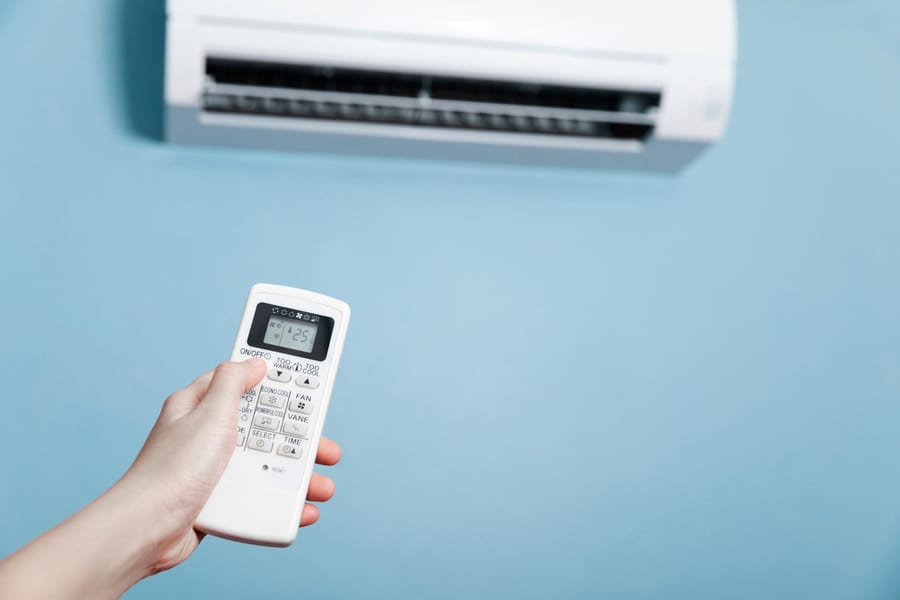 Here are a few reasons why choosing the AUTO option is a good idea:
Energy Efficiency: Setting your fan to AUTO is the most energy-efficient option, as it only turns the fan on when needed instead of continuously running it. The AUTO setting is also a cost and energy-efficient option as the fan isn't consuming much energy.
Helps in Dehumidification: The AUTO thermostat function helps to expel excessive moisture from cold cooling coils without causing humidity in the room. If your fan is constantly on, it won't help escape the moisture causing more stuffiness in the room.
Low Rate of Wear and Tear: The AUTO setting also helps reduce the fan motor's wear and tear. Since your fan isn't running continuously, it keeps the motor intact and working for a long time.
Less Noise: Keeping your thermostat ON will keep the fan running continuously, causing an annoying noise in your room. Go for the AUTO setting for a quiet experience.
Cons of Setting Your Thermostat Fan Setting to "Auto"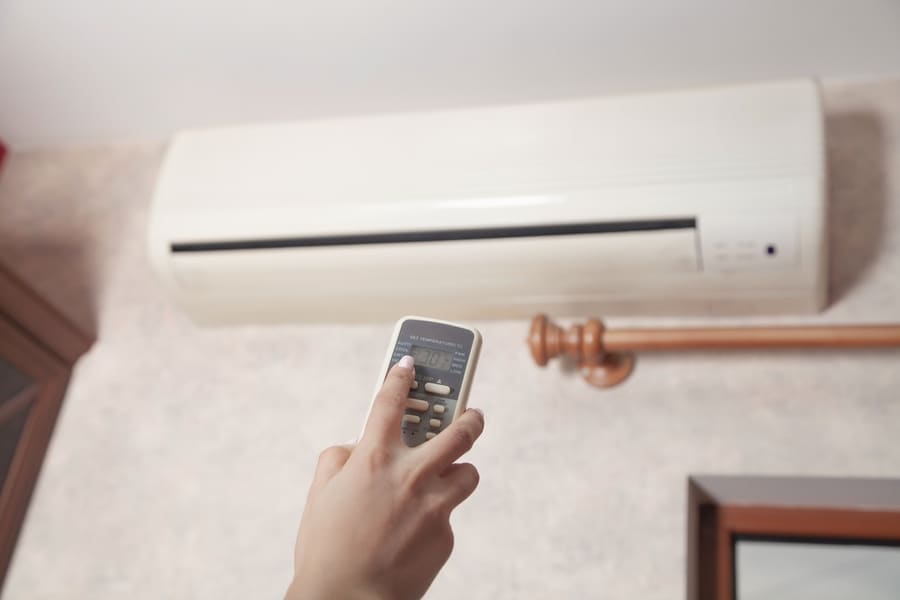 The AUTO setting is not a feasible option for everyone.
Here are a few disadvantages:
Uneven Air Distribution: If you have chosen the AUTO setting, your fan will stop blowing air when it reaches the desired temperature. It can cause uneven air circulation leaving hot or cold spots in your room.
2. Low Air Quality: When the thermostat is set to ON, the blower fan continuously works and purifies the air to keep the room environment clean and healthy. However, the AUTO setting turns the fan off after reaching a certain temperature, leaving your room's air quality unclean and dirty.
Pros of Setting Your Thermostat Fan Setting to "On"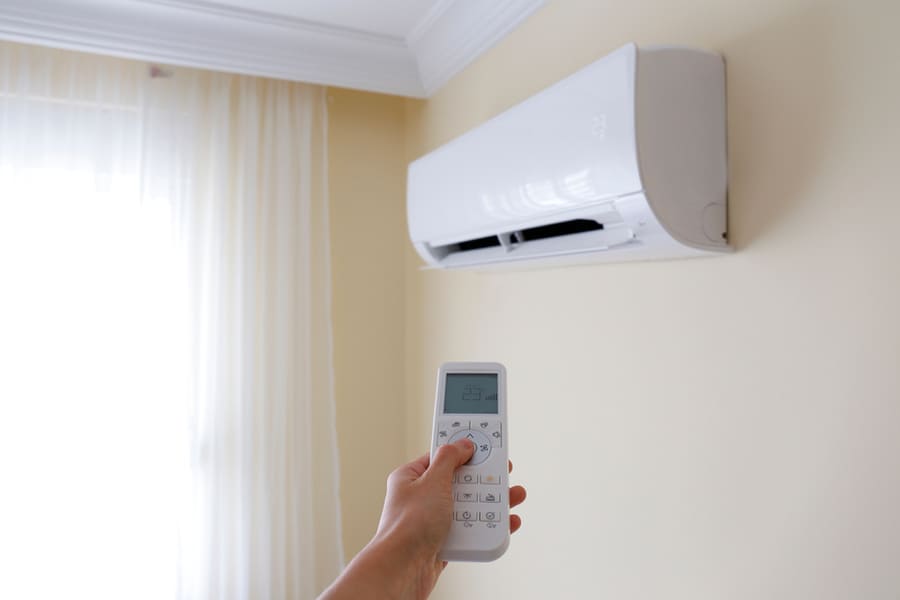 Here is why you need to switch your thermostat to the ON setting:
Even Air Distribution: When your fan runs continuously, it will help circulate the air evenly in the room and reduce cold and hot spots.
Cleans the Air in the Room: The blower fan keeps cleaning the air, providing a healthy dirt-free environment. If your thermostat is set to ON, you will experience lesser allergies or dust at home.
Cons of Setting Your Thermostat Fan Setting to On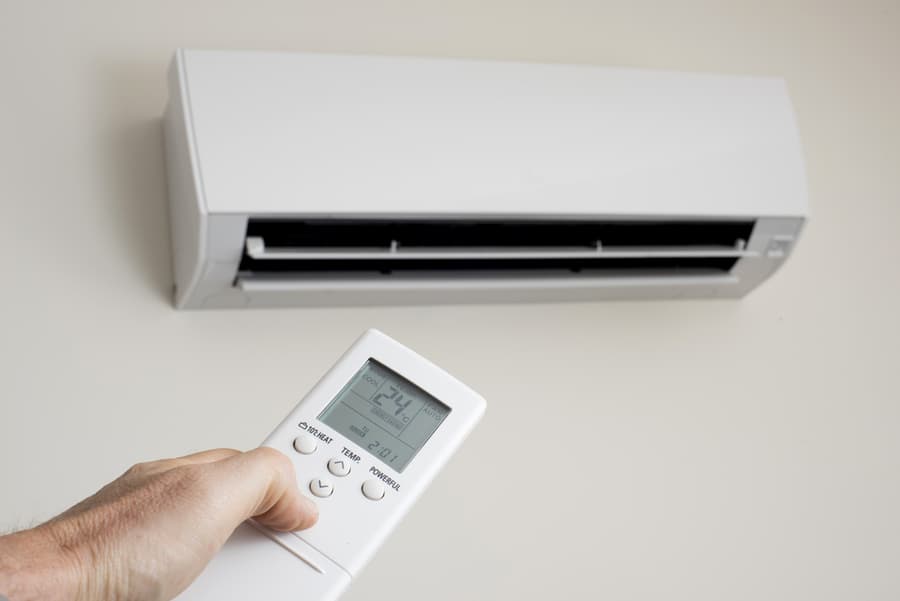 Here are a few disadvantages of keeping setting your thermostat to ON:
High Energy Bill: Choosing the ON setting is not feasible for everyone. If you want an energy and cost-effective option, this mode isn't right for you. Since the fan requires more energy to function, resulting in a higher energy bill.
Filter Replacement: The constant moving of the fan will clear out the air and provide you with cleaner, healthier air quality. However, it will also require more maintenance and regular filter cleaning. Therefore, you also will need to replace the filter more frequently.
Higher Chances of Wear and Tear: The continuous running of the fan can cause overheating resulting in severe wear and tear. The fan motor can also heat up frequently, causing a major mishap.
Takeaway
So which setting is right for you? Honestly, there is no answer as it depends on your preference and house needs. If you want an energy-efficient and cost-effective option, set the thermostat to AUTO.
However, if you have allergy sufferers at home or want even air distribution, opt for the ON mode to make things more comfortable.